Bio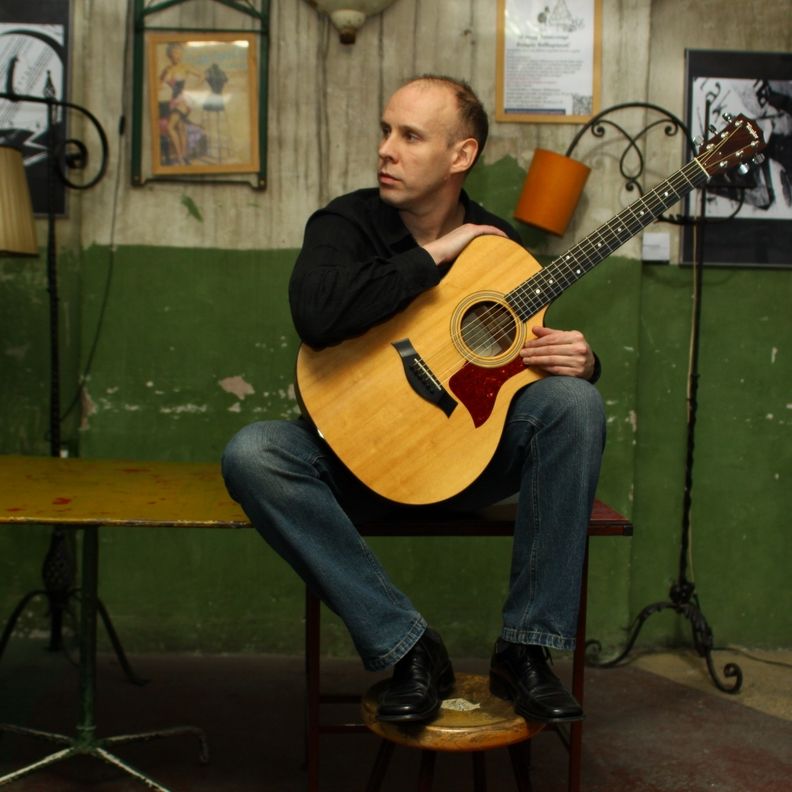 Michael Kentish is a session singer, songwriter, bass player and guitarist who writes melody driven songs.

He's played with a diverse number of bands, from classic songwriting to Latin crossover to post punk.

With a number of influences, including Radiohead and The Divine Comedy, he's had songwriting comparisons to the likes of Nick Drake, Sufjan Stevens and Elliott Smith.

He played on the eponymous Poniklo debut album (EMI, Hungary) as well as the Rebel Star album Reka (Pop Depresija, Serbia).

Apart from the UK he's performed in Croatia, Germany, Hungary, Norway, Poland and Serbia.